Why does Hope Community Church Barlanark exist?
We exist for one key reason;
"Making Jesus Known in Barlanark and Beyond"
Everything we are and everything we do is wrapped up in this sentence.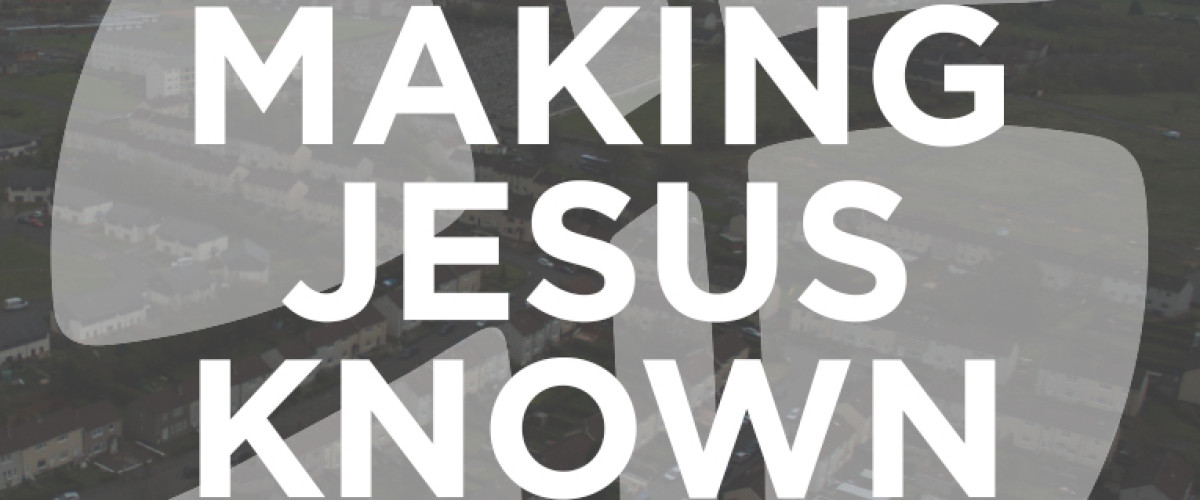 In light of this there are two key objectives we have as a church;

1) Knowing Jesus
2) Making Jesus Known
Sometimes we talk about this as 'looking in' which is discipleship, and 'looking out' which is evangelism. We believe this is the mission Jesus has given his church, to know him and make him known.
But how do we go about this mission? Are we just a bunch of religious nut jobs? Are we here to be another social work service?
We have 3 key values that serve as our strategy for how we go about 'making Jesus known'. We are;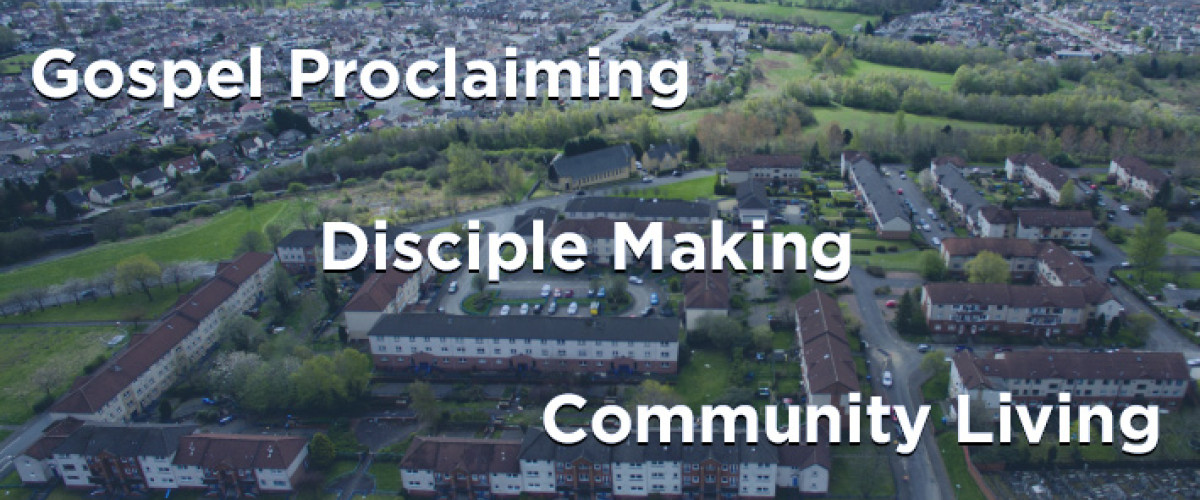 Gospel Proclaiming
The only way to know Jesus is by believing what the Bible calls 'The Gospel'. Gospel simply means 'Good News'. It's the good news that God saves hopeless rebels from a life of sin / brokenness and an eternity of hell when we trust in the life, death and resurrection of Jesus. People who don't know Jesus need to hear the gospel and Christians who know Jesus need to hear the gospel. It's the only message we have. And it's Good News!

Disciple Making
Knowing Jesus isn't a small time commitment. It is something that affects the whole of your life. Jesus calls Christians to 'take up your cross daily and follow me'. We want to see people completely sold out for Jesus. People whose lives have been completely transformed by the gospel no matter if they are Christians already or are just coming to know Jesus for the first time. We want disciples not converts.

Community Living
Living as a Christian was never meant to be done alone, it was always meant to be done together in community. So we gather as a Christian community to encourage and support each other, to hold each other accountable and to worship and learn together. We then scatter into the wider community to show the love of Jesus and shine our light in practical ways as we proclaim the gospel and make Jesus known.