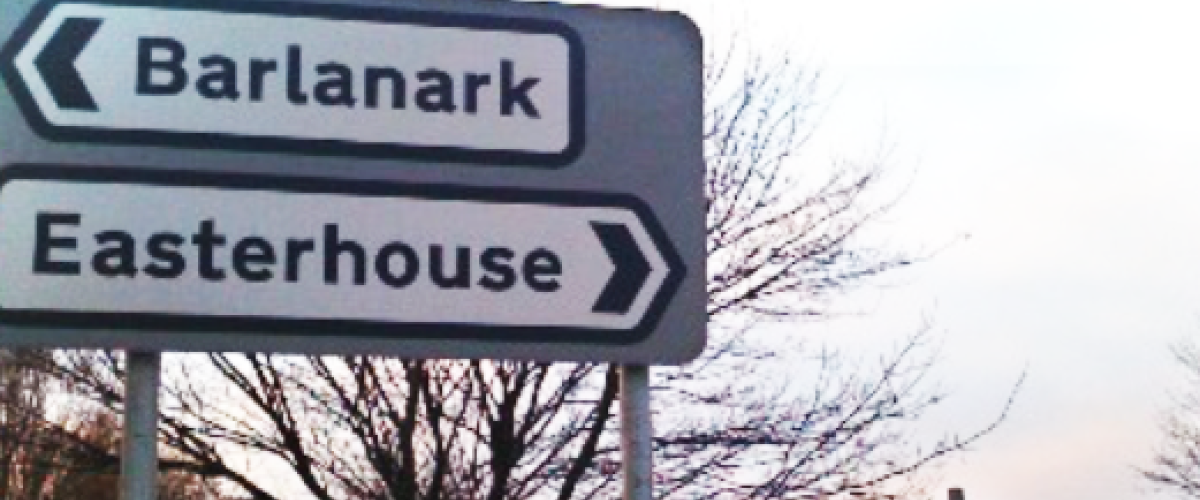 Barlanark is a scheme of roughly 3800 people in the Greater Easterhouse area of the East End of Glasgow.
Barlanark is named after the old 'Barlanark House' which was built in 1822 but has since been demolished and the scheme built on its old grounds. You can still see some parts of the old House walls at certain parts of the scheme!
The name 'Barlanark' is derived from Gaelic / Brythonic, meaning 'hill at the clearing'. If you look carefully you might be able to see a hint of this hill in our church logo!
Today a diverse group of people call Barlanark home. There is a large number of people who would identify as either Protestant or Catholic and attach themselves to the local Church of Scotland or Chapel. In recent years the range of nationalities has widened considerably including people from Poland, Lithuania, Holland, France and Syria who now live here.
The Scottish Government has classed our scheme an area of 'multiple deprivation' and there are those who struggle with unemployment, health and addiction here. But Barlanark is a great place to be. It's people are proud, humorous and loyal. Indeed there is no other place we would rather be.
Below are some images of Barlanark.