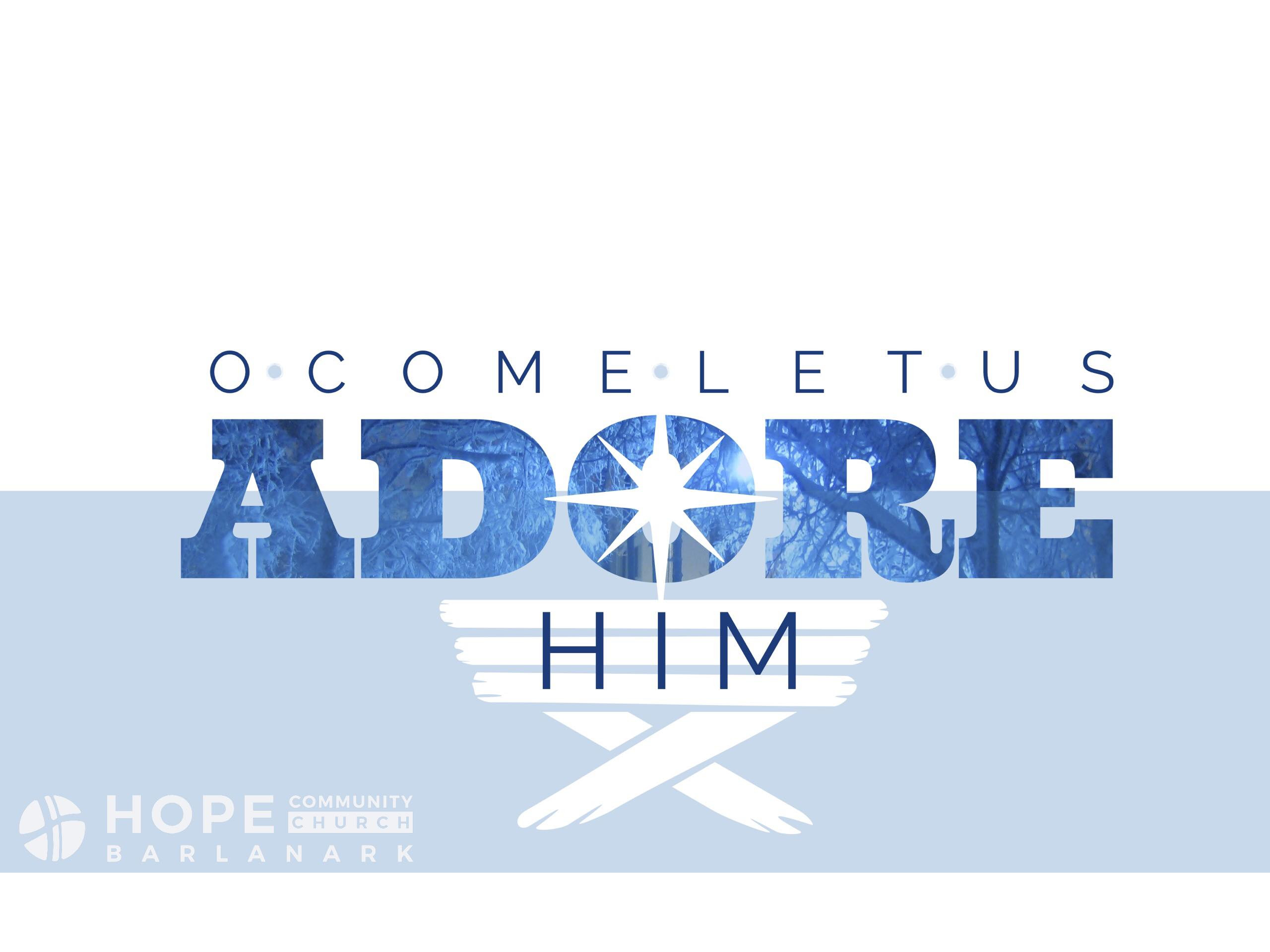 The city does not need the sun or the moon to shine on it, because the glory of God illuminates it, and its lamp is the Lamb. The nations will walk by its light, and the kings of the earth will bring their glory into it. Its gates will never close by day because it will never be night there. They will bring the glory and honour of the nations into it.
Revelation 21:23-26
January can be bleak. The decorations come down and get packed away until next December. The lights that have brightened our homes and streets are gone. It's dark and normally rainy. Everyone is skint. This year we're facing the added burden of covid restrictions and guidelines. Many of us find January a brutally depressing month.
All the joy of Christmas has been and gone yet again. The light of the season is over. Snap back to reality. And it's rough. Summer will be here soon enough, and even next Christmas before we know it. But here and now, January can be rubbish.
Everything in this world fades. Every moment of joy lasts only for a moment. Every glorious day is just that, a day. Even each glimpse we enjoy of God's glory and greatness gets masked by the drudge of daily life. All that is beautiful is in danger of ruin.
Life is hard. Life is often ugly. We long for all that is good and glorious!
Jesus was born, and it was glorious.
Jesus died, and it was glorious.
Jesus rose again, and it was glorious.
Jesus will come again, and it will be the most glorious.
Revelation paints vivid and at times bonkers images of what will happen when Jesus returns. These verses from Revelation 21 give God's people huge hope.
On that day, when Jesus reigns triumphantly, we will see ALL His glory.
There will be no more darkness. No more pain. No more anguish. No more despair. No more fear. No more temporary joys.
There will be only light. God's glory will illuminate the entire new creation. God's people will live in eternal glory. We will live for His glory, and give Him all praise.
The hope we have of that day will be fuel for our daily lives here and now. We'll face bleak days, but the hope of that glorious day will motivate our weary souls.
As we head into a New Year, let's resolve to live for Jesus' glory, knowing that one day we will be with Him in all glory.
Jesus glory will be seen in full. All the faithful will join together to adore Him!
O Come Let Us Adore Him!
---
A thought to remember: Jesus' glory will be seen in full
A question to ask: How does the certainty of one day seeing Jesus in all His glory give you hope at the start of this New Year?
A bit more to read: Revelation 21
A song to sing: O Come All Ye Faithful