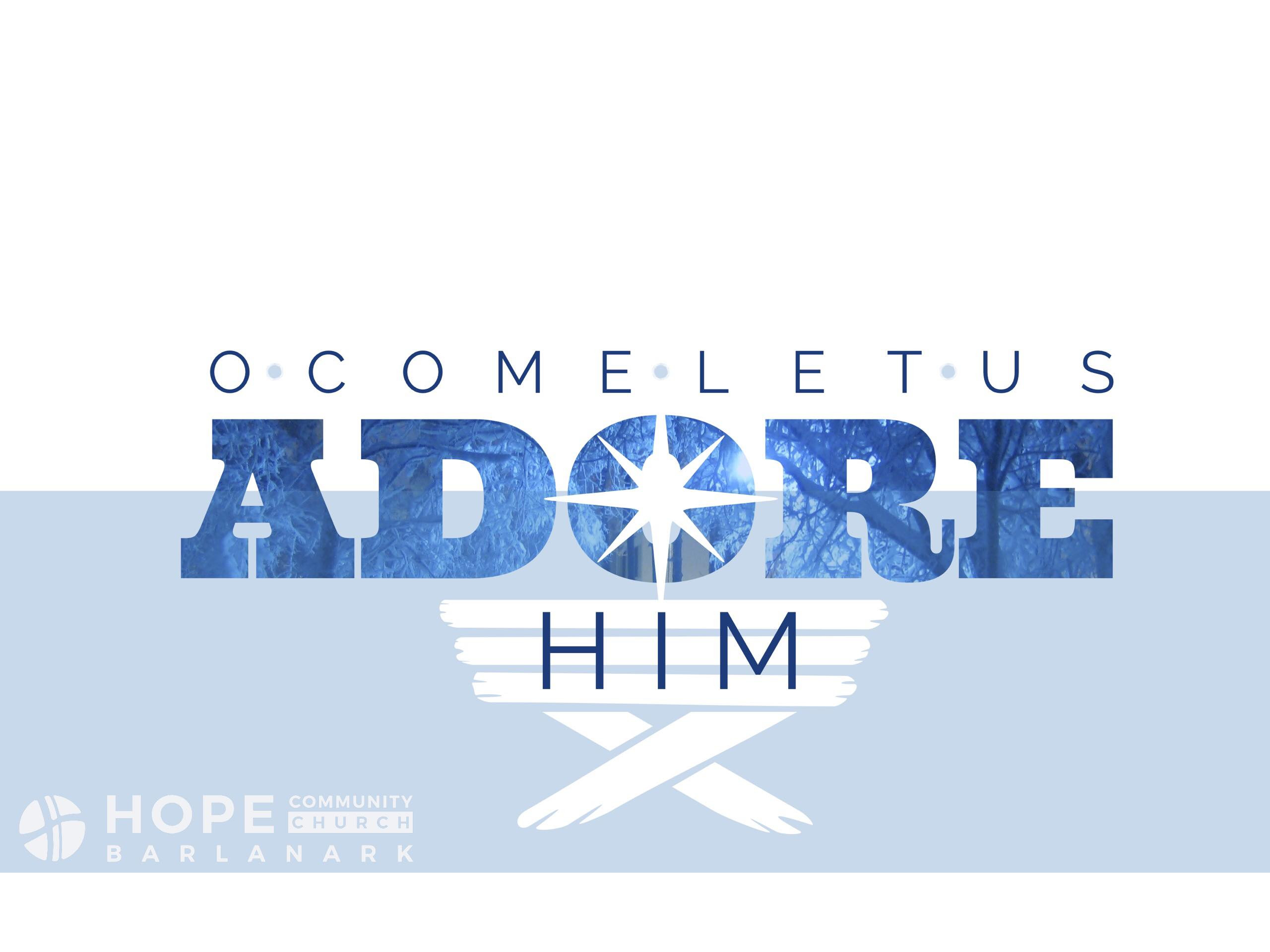 We all, with unveiled faces, are looking as in a mirror at the glory of the Lord and are being transformed into the same image from glory to glory; this is from the Lord who is the Spirit.
2 Cor 3:18
Years ago we got these wee baubles that are kind of, well, nothingy. They're white, and kind of diamond shaped. They're not really the best looking decorations. I'm not overly sure where they came from.
But I actually love having them on our tree! They might not be much to look at on their own, but stick them near lights, and they come to life. When the lights go on these wee boring baubles suddenly become beautiful. They add to the tree, and make it sparkle all the more. They've got no glory of their own, but they beautifully reflect the glory of the lights.
We're kind of like those baubles.
We're not glorious. But we can reflect the glory of Jesus.
As part of creation, we were made to reflect God's glory. Like a snowflake, or a sunset, we too were meant to show God's greatness.
We're made for glory. Sadly though, we easily become obsessed with wanting our own glory rather than reflecting God's glory. We can be consumed with a need to make other people see how great we are. We desire recognition, affirmation and praise. Our sinful hearts leave us proudly wanting to be glorious.
We might not think of ourselves in those terms. Maybe we actually have low self-esteem, and we don't think much of ourselves. But actually, that's the other side of the same coin. We think we should be something more than we are. We feel we should be glorious, so down ourselves for our failures.
Jesus came to free His people from sin and transform sinful hearts.
He came to rescue His people that they might once more live for His glory.
If we've found new life in Jesus, then He has and will transform us. We've been given new hearts, and will have a new desire to live for Jesus' glory, not our own. More than that, Jesus has promised that He will be at work to change us from glory to glory. A step at a time, He will change us.
It's not that we have any glory on our own, but that as we walk closely to Him, we will reflect His glory. Like the dull baubles on our tree, or like the moon reflecting the sun, the church will be filled with people reflect the glory of God.
That means growing in living to show that Jesus is great.
It means being so satisfied in Jesus that the world sees how great He is.
It means enjoying Jesus so much, that we can't help but share His goodness.
As we start a New Year, it's a time to reflect. Are we satisfied in Jesus, or are we looking somewhere else? Are we living for Jesus' glory, or are we living for our own glory?
Jesus' glory will be seen in His people.
O Come Let Us Adore Him!
---
A thought to remember: Jesus' glory will be seen in His people.
A question to ask: Are you living for Jesus' glory or for your own?
A bit more to read: 2 Corinthians 3:7-18
A song to sing: Come Thou Long Expected Jesus