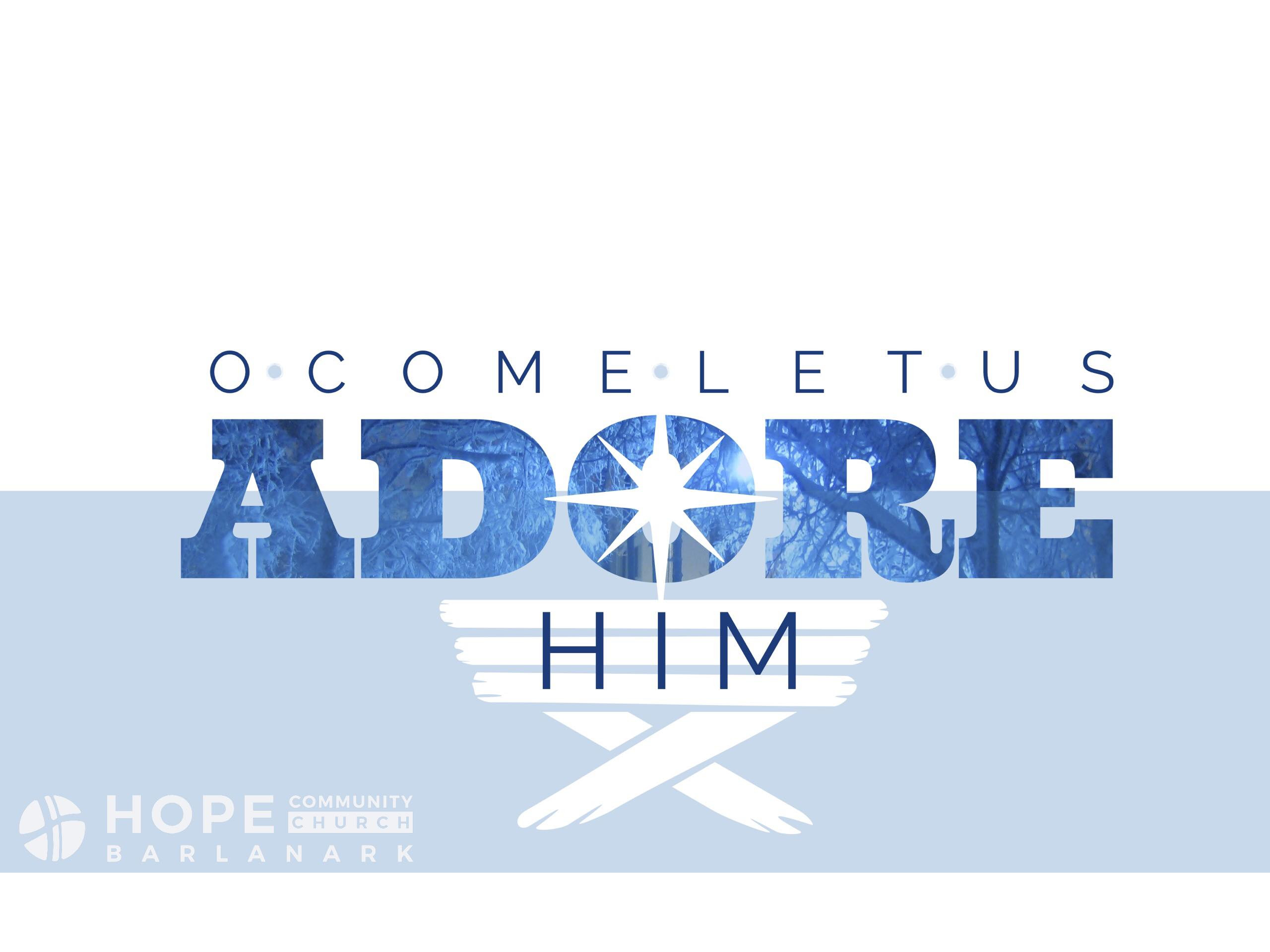 For consider him who endured such hostility from sinners against himself, so that you won't grow weary and give up. In struggling against sin, you have not yet resisted to the point of shedding your blood. And you have forgotten the exhortation that addresses you as sons:
My son, do not take the Lord's discipline lightly
or lose heart when you are reproved by him,
for the Lord disciplines the one he loves
and punishes every son he receives.
Hebrews 12:3-6
As a kid I can remember always wanting to know for sure what I was going to get for Christmas. I would ask my Mum and Dad countless times. I'd even have a rummage if I thought I could find something hidden away.
My parents didn't tell me though. I'd be desperate to know, so it seemed a bit harsh!
But it was a loving thing to do.
They didn't want to spoil the surprise of Christmas morning. It was good for them to tell me 'no' because they knew what was best for me. They knew it was worthwhile me being disciplined because of what was to come on Christmas morning.
Learning any kind of discipline is hard. As a parent now, I see the challenge of instilling it in my own kids! It's a loving thing to do though. It's a loving thing to challenge and correct my kids.
God does that for those He loves too. God loves enough to discipline.
In fact, Jesus was born to tell people to repent, to turn round, to obey.
Ever since He created mankind, God called His people to obey His commands, disciplined His people who forget His commands. and punished those who have sinned by rejecting Him.
It maybe feels painful, but it's out of love.
It maybe seems harsh, but it's for our best.
It is a loving thing for God to punish sin.
It is a loving thing for God to discipline His people.
How can that be loving?
It's loving because ultimately sin destroys. Sin destroys relationships, families, careers, hopes. Sin destroys our very souls. Sin brings death.
God calls us to life.
Submitting to our Creator is ultimately the best thing for us. He has made us, so he knows what we need. He's made plain the best way to live by giving His commands. And yet, we reject the best and settle for something less.
On our own, we can't help but reject God's loving call to obedience.
In Jesus, God has made a way for His people to follow in obedience. He came to show perfect obedience, and to correct wrong living. By His death and resurrection, He has made a way for forgiveness for disobedience, and in sending His Spirit there is now power to follow in obedience.
If our trust is now in Jesus, then as we follow Him, as we read the Bible and submit, He will change us. As we read God's Word we will constantly be disciplined, challenged, and moved. It might feel painful, but it's for our best, and done out of love.
God loves enough to discipline. Jesus came to call His people to repent.
O Come Let Us Adore Him!
---
A thought to remember: God loves enough to discipline.
A question to ask: How might God be lovingly challenging you through His word?
A bit more to read: Hebrews 12:1-13
A song to sing: When I Survey