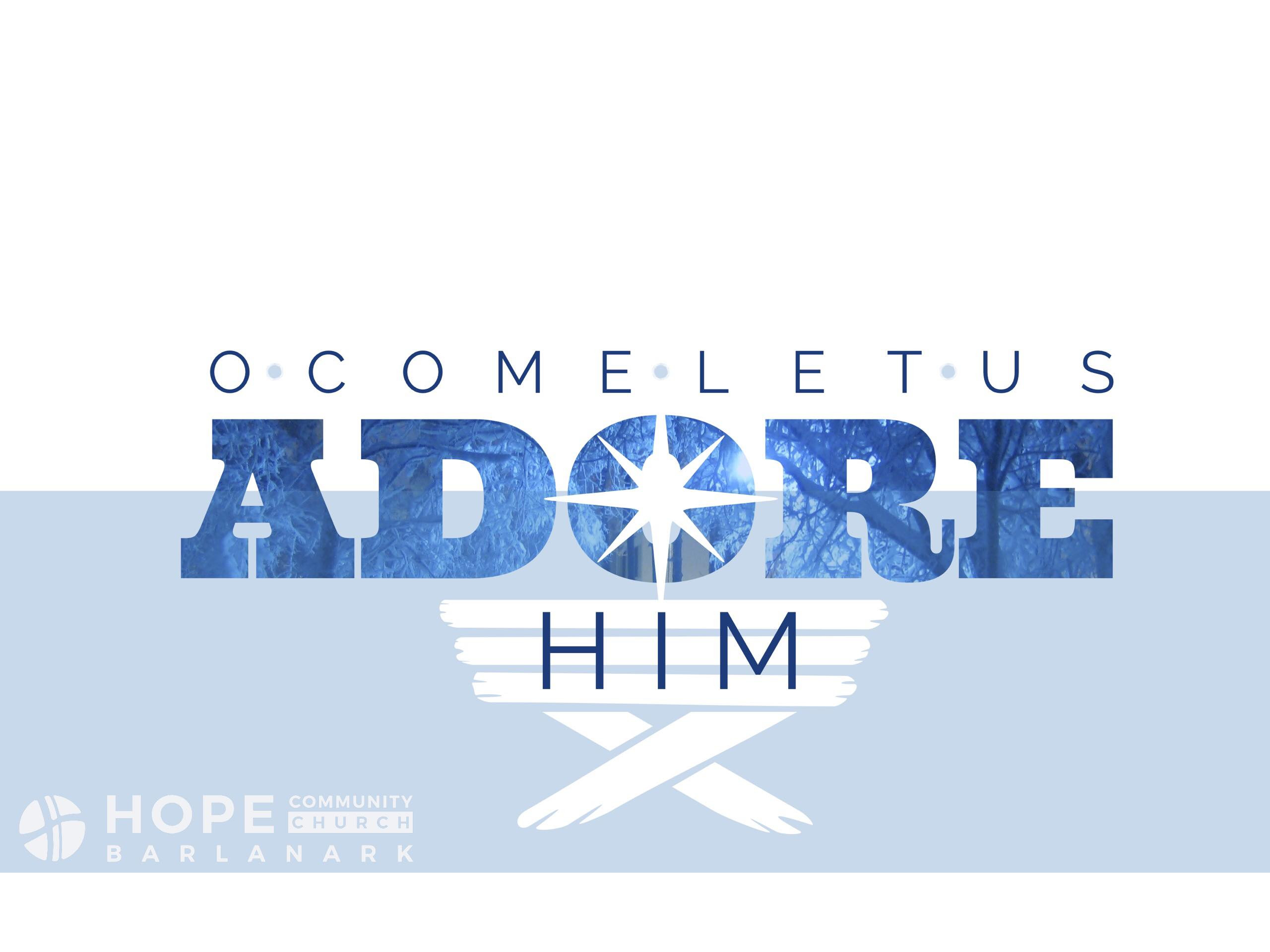 But as he considered these things, behold, an angel of the Lord appeared to him in a dream, saying, "Joseph, son of David, do not fear to take Mary as your wife, for that which is conceived in her is from the Holy Spirit. She will bear a son, and you shall call his name Jesus, for he will save his people from their sins."
Matthew 1:20-21
How many films have you seen that are about saving Christmas?
It seems a basic plot line that has been repeated countless times over: everyone is gearing up for Christmas, something bad happens, a hero needs to save the day. Maybe people need to spread Christmas cheer by singing, maybe the scrooge or grinch needs to change.
It's not just Christmas movies though. The theme of rescue is captivating, and filters into most stories one way or another. Maybe a toy has gone awol and needs to be found, or maybe a galaxy needs delivered from an evil empire.
The theme of rescue and being saved captivates us because it strikes a chord with our human existence and it's a reflection of the greatest rescue story ever told.
Whether we realise or not, we all need saved.
The Bible makes plain that mankind is ruined by sin and doomed to an eternity in hell.
We need rescued. We need saved. There's nothing we can do to save ourselves.
The angel told Joseph to call the child Jesus. The reason: 'he will save his people from their sins.' The name Jesus essentially means God saves. Christmas was God, in His goodness, sending His Son to save His people from their sins.
Only God could take the initiative to provide the rescue.
Only God could deal with the sin of His people, to make them holy.
Only God could provide a sinless sacrifice to make rescue possible.
Only God could defeat sin & death.
Only God could work to bring His people to saving faith in Jesus.
Only God could ensure that His people will be held securely for all eternity.
When the angel said: "Jesus will save," there was a guarantee. The angel didn't say He might save, or He could save. The angel said He WILL save.
Jesus is the sovereign king, who came to guarantee that His people could be saved.
All those who now bow before Him can be confident that what Jesus has done is enough. No amount of Christmas cheer or good deeds is enough to get to heaven.
But Jesus is enough, because He is the King who could, and did, and will provide the greatest rescue.
O Come Let Us Adore Him!
---
A thought to remember: Jesus is the King who came to rescue His people.
A question to ask: Are you confident that Jesus has provided the greatest rescue to save you from your sin?
A bit more to read: Matthew 1:18-25
A song to sing: My Hope Is Built on Nothing Less (On Christ the Solid Rock I Stand)